Michael Denhoff
STILLE MUSIK op. 106
Zwölf Blätter für hörende Augen und lesende Ohren
SILENT MUSIC op. 106
Twelve pages for listening eyes and reading ears
► I. Ouverture ► II. Aria ► III. Sonata ► IV. Elegie ► V. Double ► VI. Scherzo ► VII. Trio ► VIII. Invention ► IX. Fuga ► X. Intermezzo ► XI. Free Jazz ► XII. Epilog
Die zwölf Blätter
dieser "Stillen Musik"
entstanden im November 2008.
Sie mögen beim Leser und Betrachter innere Klänge erzeugen,
die etwas von dem in sich tragen,
was uns immer mehr abhanden zu kommen scheint:
die Stille.
Nur in der Stille kommen wir zu uns selbst
und es entfaltet sich in ihr
- mit uns oft selbst überraschender Klarheit -
der Reichtum unseres eigentlichen Wesens.
***
The twelve pages
of this "quiet music"
were created in November, 2008.
May they awake inner sounds within the reader and listener
who have within themselves a little of that quality
which we ever seem to be losing:
silence.
Only in silence do we find ourselves
and there
- with a clarity which often surprises -
emerges the richness
of our true being.
___________________________________________________________________________________________________________________
I. Ouverture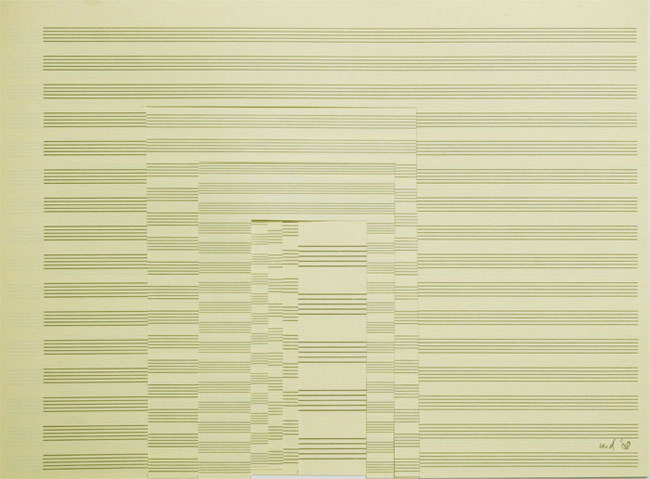 II. Aria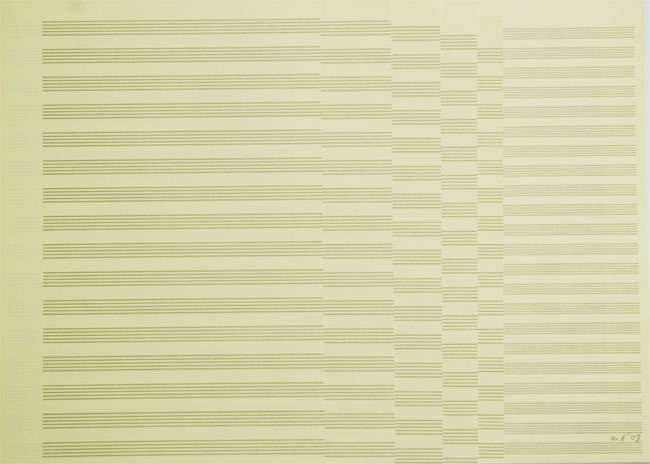 III. Sonata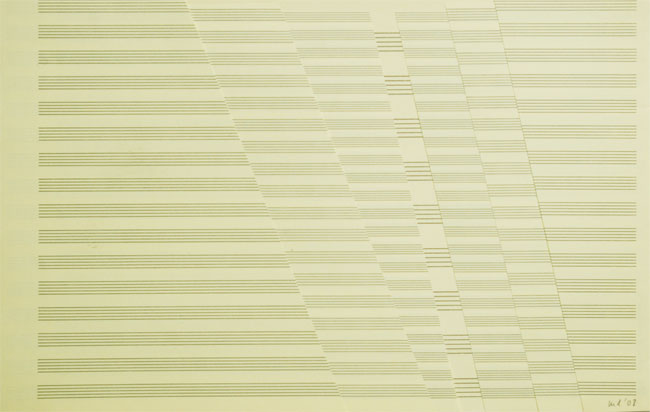 IV. Elegie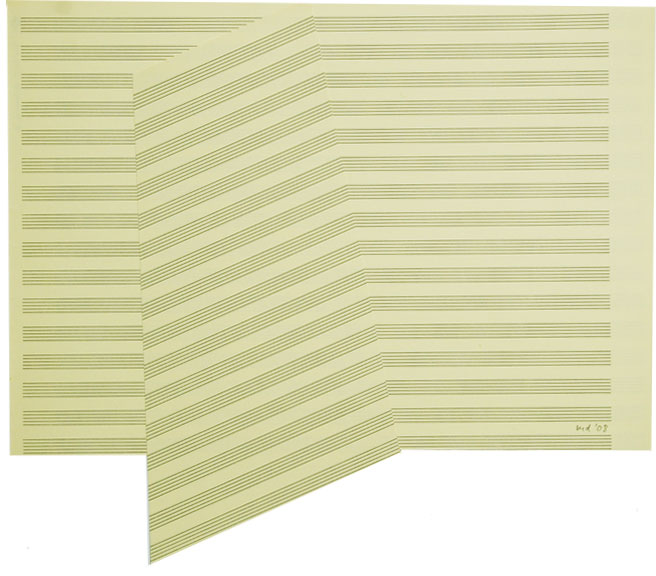 V. Double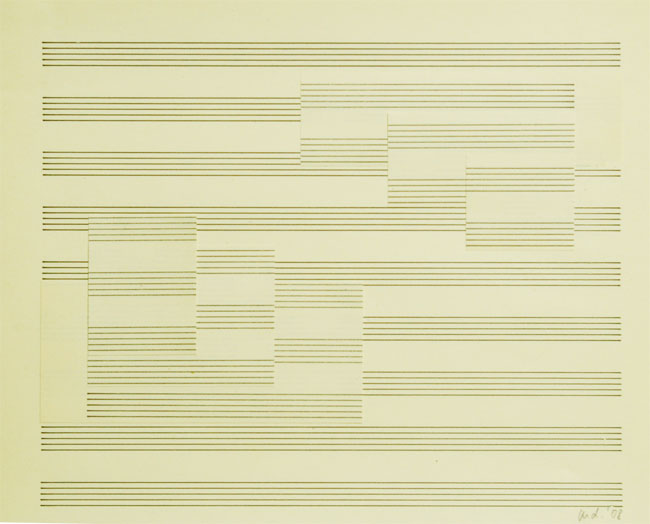 VI. Scherzo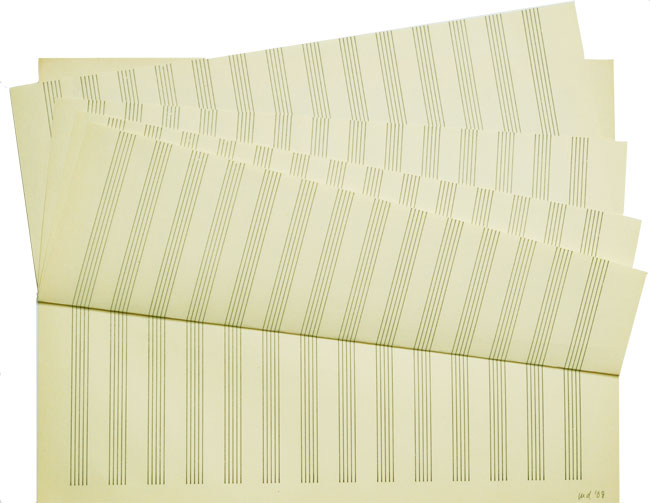 VII. Trio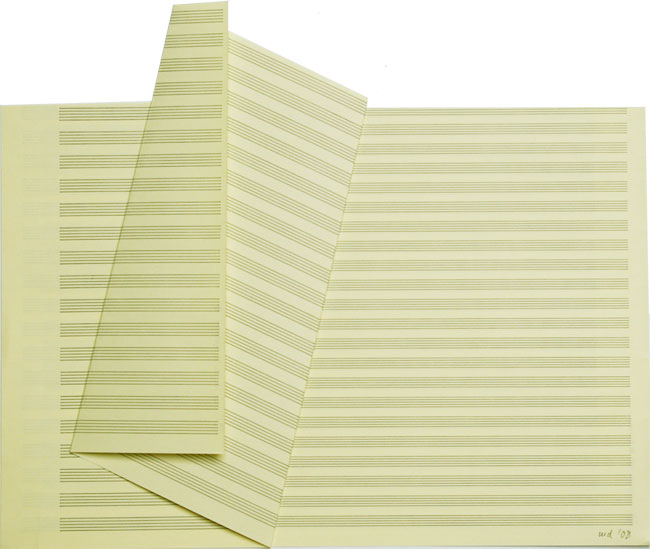 VIII. Invention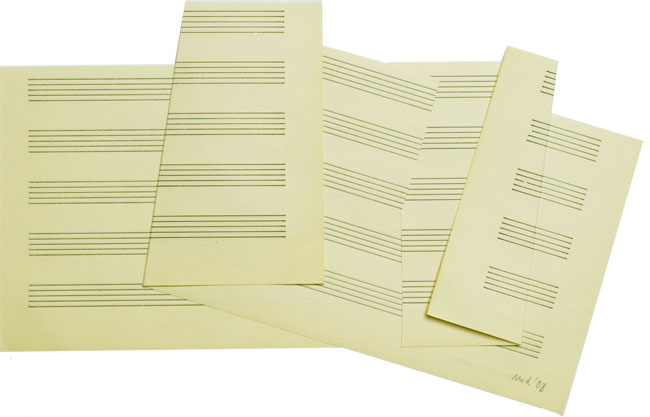 IX. Fuga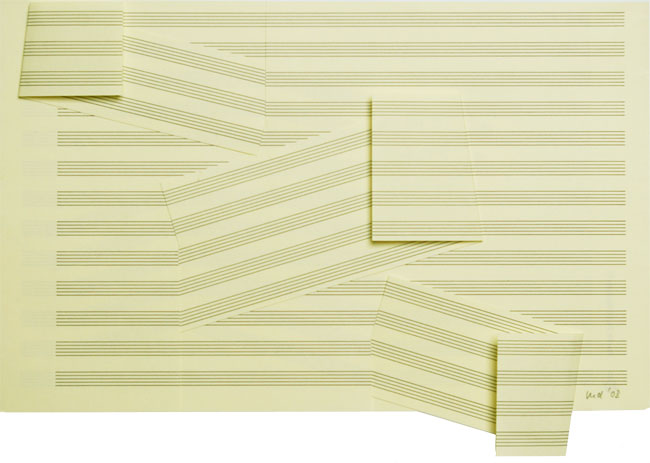 X. Intermezzo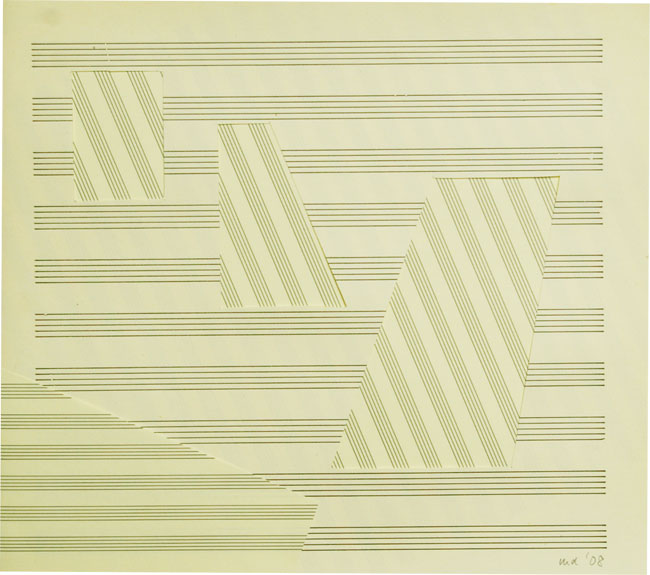 XI. Free Jazz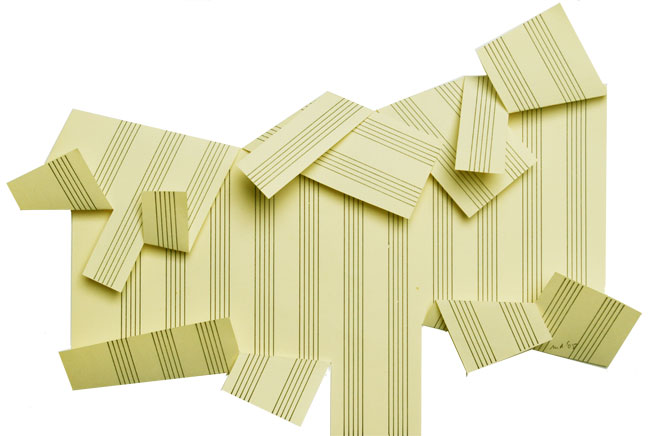 XII. Epilog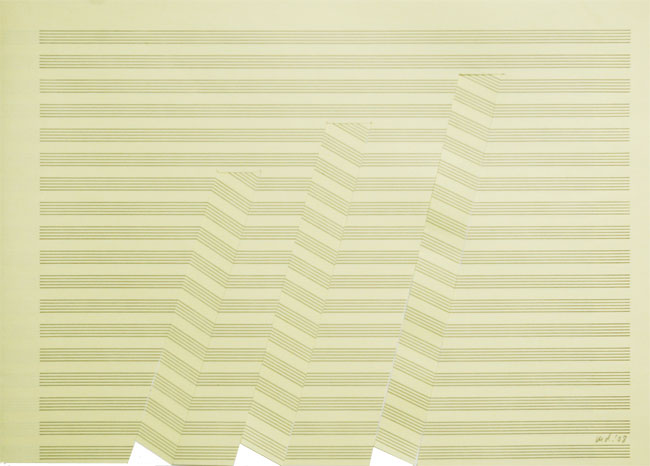 ► Download « Silent Music » (1 MB)